"The very existence of libraries affords the best evidence that we may have hope for the future of man." T.S. Eliot
The Fair Haven Public Library is recommending that all patrons wear a mask but in keeping with CDC and NY State Guidance will not require vaccinated individuals to wear a mask, as our patrons do include a younger audience that is unable to be vaccinated at this time we ask that you continue to maintain social distancing in the library and remain aware of others who may be unvaccinated.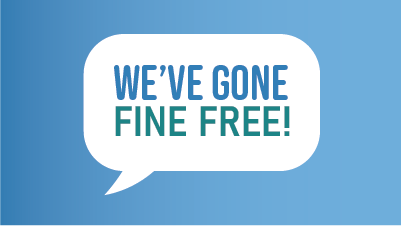 FINE FREE
Effective immediately patrons may return items without paying overdue fines
DVDs may be borrowed for 7 days,  Books and other material may be borrowed for 21 days, items will automatically renew if not on hold for another patron.
No fines will accrue on overdue materials (Books, Audiobooks, DVDs, Games, Magazines or other materials)
Items will still have a due date and patrons will receive reminders and overdue notices, and are expected to return items.
Items kept beyond the due date will no accrue fines but will be marked lost after remaining overdue for 60 days.
Patrons will be billed the replacement cost of any lost or damaged items and may be unable to use their library card until the item is returned or paid for.
Your Fair Haven Public Library Card gives you free access to 1,000's of Books, DVDs, Audio Books, eBooks, music cd's, and more including newly released titles, magazines, online databases, resume help, reference assistance and much much more and best of all it is Absolutely Free for Everyone regardless of where you live…. Stop in and Claim your FREE Library Card today at the Fair Haven Public Library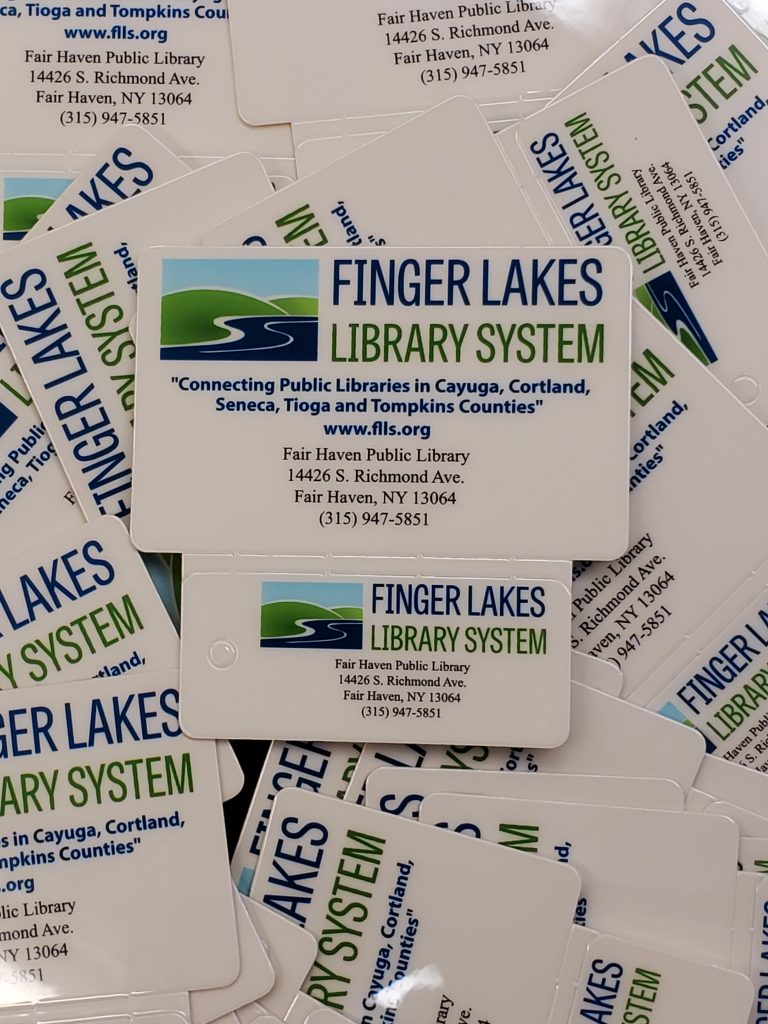 Hours
| | |
| --- | --- |
| Monday | open 2 PM – 5 PM |
| Tuesday | open 5 PM – 8 PM |
| Wednesday | open 2 PM – 5 PM |
| Thursday | open 2 PM – 5 PM and 6 PM – 8 PM |
| Friday | open 2 PM – 5 PM |
| Saturday | open 9 AM – 12 Noon |
| Sunday | Closed |
Closed on these 2022 dates
January 1 New Year's
January 17 MLK Day
February 21 President's Day
May 30 Memorial Day
June 20 Juneteenth Observed
July 1, 2, 4 Independence Day
September 5 Labor Day
October 10 Columbus Day/Indigenous Peoples Day
November 11 Veterans Day
November 24 Thanksgiving Day
December 24 Christmas Eve
December 26 Christmas Day Observed
December 31 New Year's Eve