"The very existence of libraries affords the best evidence that we may have hope for the future of man." T.S. Eliot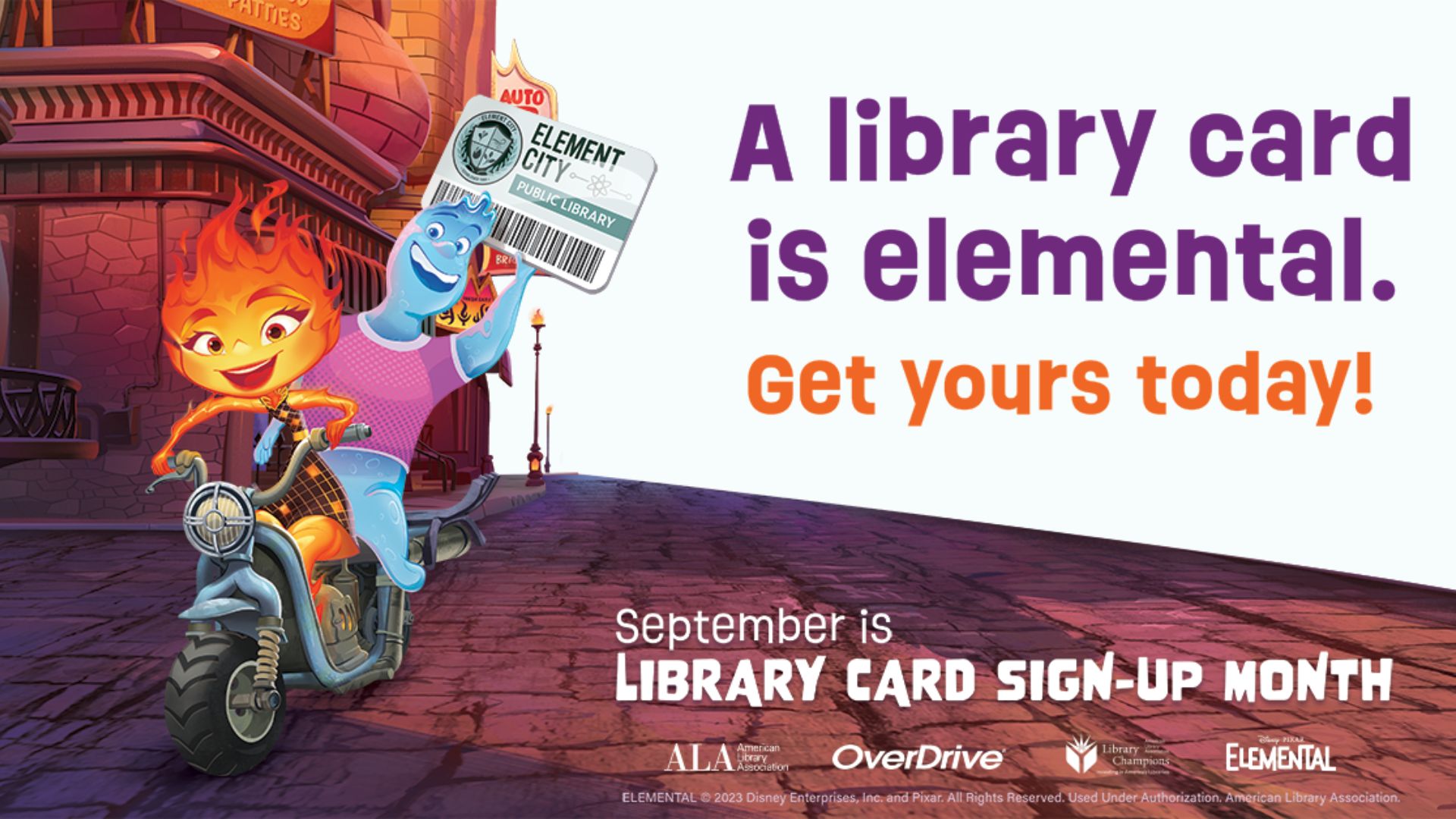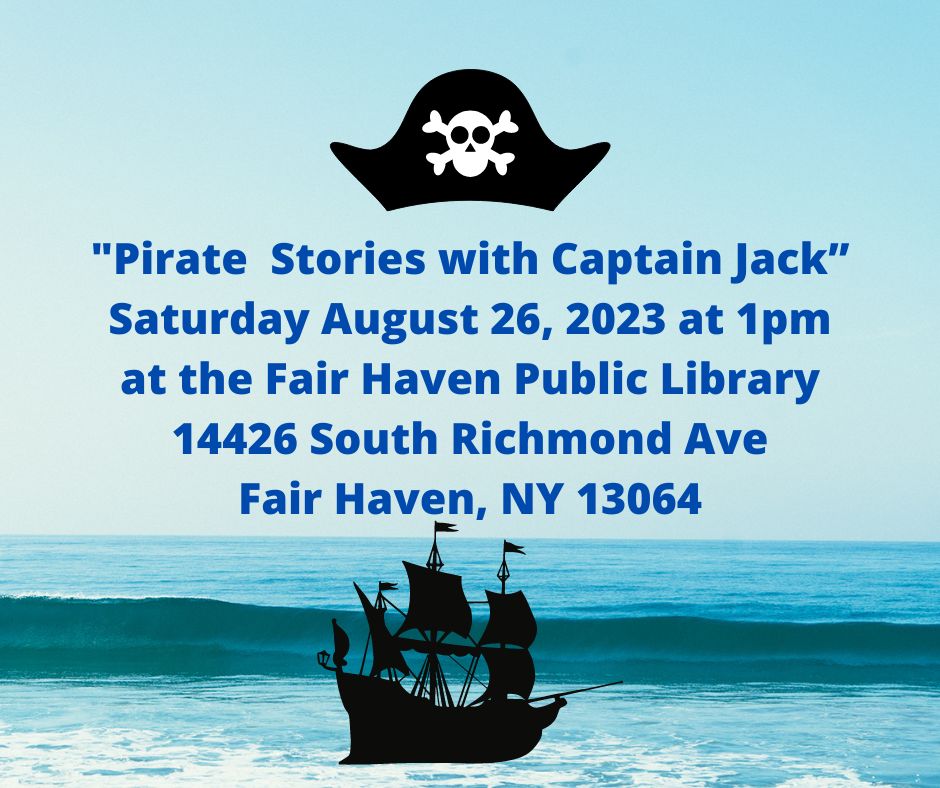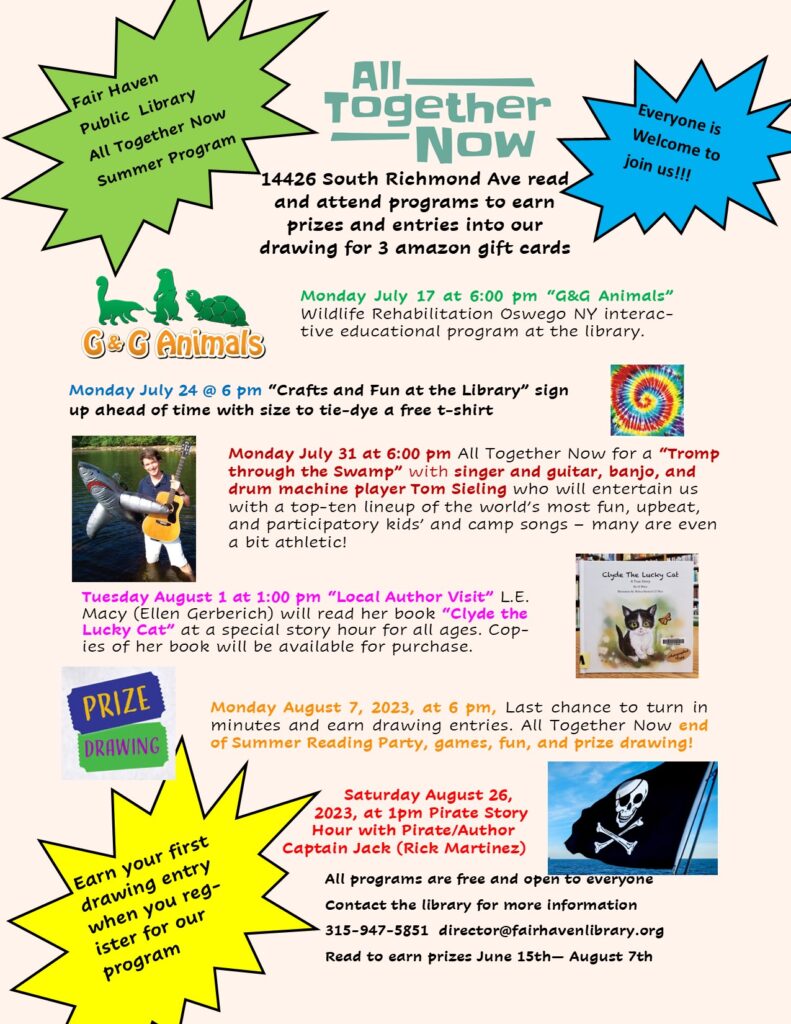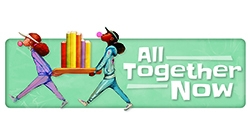 You are invited to the "All Together Now" Summer Reading Program at Fair Haven Public Library encouraging "Kindness, Friendship, and Unity". Our program will begin on June 15, 2023, and conclude on August 7, 2023.
Beginning June 15th children, teens and adults may register for our "All Together Now" summer reading program and may begin turning in minutes spent reading.  You will receive your first entry into our prize drawing for one of three Amazon gift cards when you register.
Each time you turn in minutes read or activity sheets from the library you will receive an entry into our Prize drawing.  As an incentive to read children will receive a prize in addition to an entry into our prize drawing each time minutes or activities are submitted. Minutes and activities can be submitted for prizes as frequently as you chose so keep reading!
In person programs are scheduled for the following days. Programs are free and open to the entire family.
Monday July 17 at 6:00 pm "G&G Animals" Wildlife Rehabilitation Oswego NY interactive educational program at the library.
Monday July 24 @ 6:00 pm All Together Now for crafts and fun at the library.
Monday July 31 at 6:00 pm All Together Now for a "Tromp through the Swamp" with singer and guitar, banjo, and drum machine player Tom Sieling who will entertain us with a top-ten lineup of the world's most fun, upbeat, and participatory kids' and camp songs – many are even a bit athletic!
Tuesday August 1 at 1:00 pm "Local Author Visit" L.E. Macy (Ellen Gerberich) will read her book "Clyde the Lucky Cat" at a special story hour for all ages. Copies of her book will be available for purchase.
Monday August 7, 2023, at 6 pm, Last chance to turn in minutes and earn drawing entries. All Together Now end of Summer Reading Party, games, fun, and prize drawing!
We look forward to seeing you at the library this summer.
*Saturday August 26, 2023, at 1pm Pirate Story Hour with Pirate/Author Captain Jack (Rick Martinez)*
Get your free Library Card at Fair Haven Public Library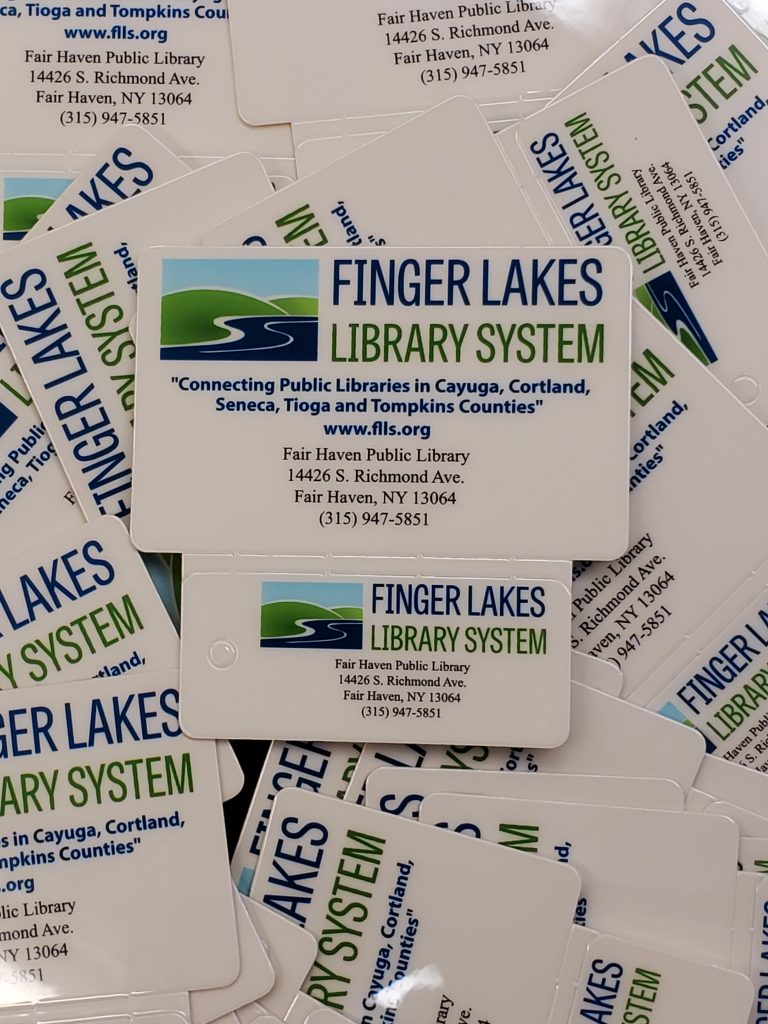 Your Fair Haven Public Library Card gives you free access to 1,000's of Books, DVDs, Audio Books, eBooks, music cd's, and more including newly released titles, magazines, online databases, resume help, reference assistance and much much more and best of all it is Absolutely Free for Everyone regardless of where you live…. Stop in and Claim your FREE Library Card today at the Fair Haven Public Library
Hours
| | |
| --- | --- |
| Monday | open 2 PM – 5 PM |
| Tuesday | open 5 PM – 8 PM |
| Wednesday | open 2 PM – 5 PM |
| Thursday | open 2 PM – 5 PM and 6 PM – 8 PM |
| Friday | open 2 PM – 5 PM |
| Saturday | open 9 AM – 12 Noon |
| Sunday | Closed |
Closed on these 2023 dates
January 2 New Year's Day
January 16 MLK Day
February 20 President's Day
May 29 Memorial Day
June 19 Juneteenth
July 1, 3, 4 Independence Day
September 4 Labor Day
October 9 Columbus Day/Indigenous Peoples Day
November 10 Veterans Day
November 23 Thanksgiving Day
November 24 Thanksgiving
December 25 Christmas
December 26 Day after Christmas